Reading Time:
2
minutes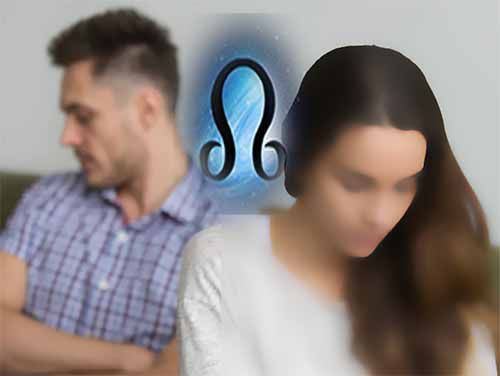 Divorce and infidelity are matters that can only be judged correctly by specific planetary combinations found in the D1 and D9 charts together. Just because Rahu is posited in the 7th house in the D9 chart won't confirm this.

Off-course Rahu is a planet of greed and wanting and when it is posited in a Strong Kama trikon house of 7th, then the person's spouse may especially be of a questionable character and will be having certain hidden secrets but that doesn't mean that the person will be infidel until unless certain other planet's positions are confirmed. For example, Rahu in the 7th house can also make a person more demanding from the spouse which is not 'a' very dangerous condition in terms of marital harmony. So whenever we see a planet in the 7th house, it is not only talking about the matter of the 7th house, it is also saying the matter related to the spouse or his / her partner.
Divorce is a matter linked to ego combined with anger and impatience so definitely planets like Sun, Mars or Saturn must be posited in a compromising position
Infidelity is a matter linked with lust, pleasure and sex. So When Venus is afflicted along with its connection or influence of Rahu or Mars, then the issues of infidelity come into the picture.
So as I mentioned earlier in this post, Rahu alone is not becoming the only responsible planet even if it is posited in the 7th house to create a situation of divorce/separation and infidelity.